Mikala Jones - Bali/Hawaii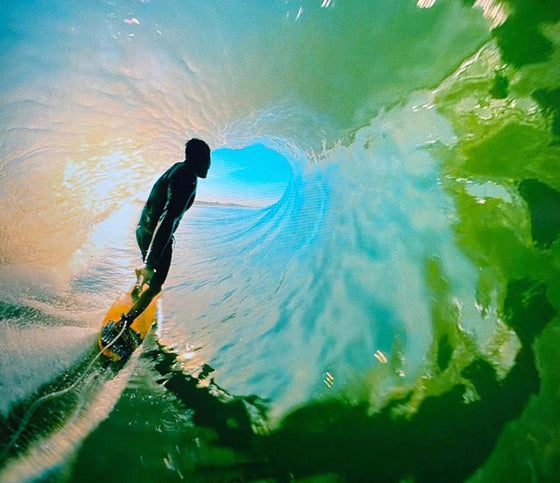 There are a lot of people with two homes. But in the case of Mikala Jones, his are exotic and more exotic - winters on the North Shore and summers in Canggu Beach, Bali, both with his family.
His Instagram account reads like an issue of National Geographic. Surfing since the age of two, and growing up with his pick of Rocky Point, Pipe and Backdoor certainly fine-tuned Mikala's skills, and primed him for all of his epic adventure. Jones has traveled the globe in search of remote surf spots and new cultures since the age of 12.
From his home in Hawaii, he can see from Sunset to Beach Park. Each winter, he embodies the spirit of Aloha and tackles some of the heaviest waves in surfing's most critical arenas. He has also explored deep into the Indonesian archipelago, setting a new standard for point-of-view barrel footage.